Sublimation Inks
INKS FOR DIGITAL TEXTILE PRINTING
PAPIJET – LTI / LTIK series
LTI 203, LTI 403/413 for Epson print heads
LTIK for Kyocera print heads
Reliable performance with superior color, jetting and
excellent drying properties.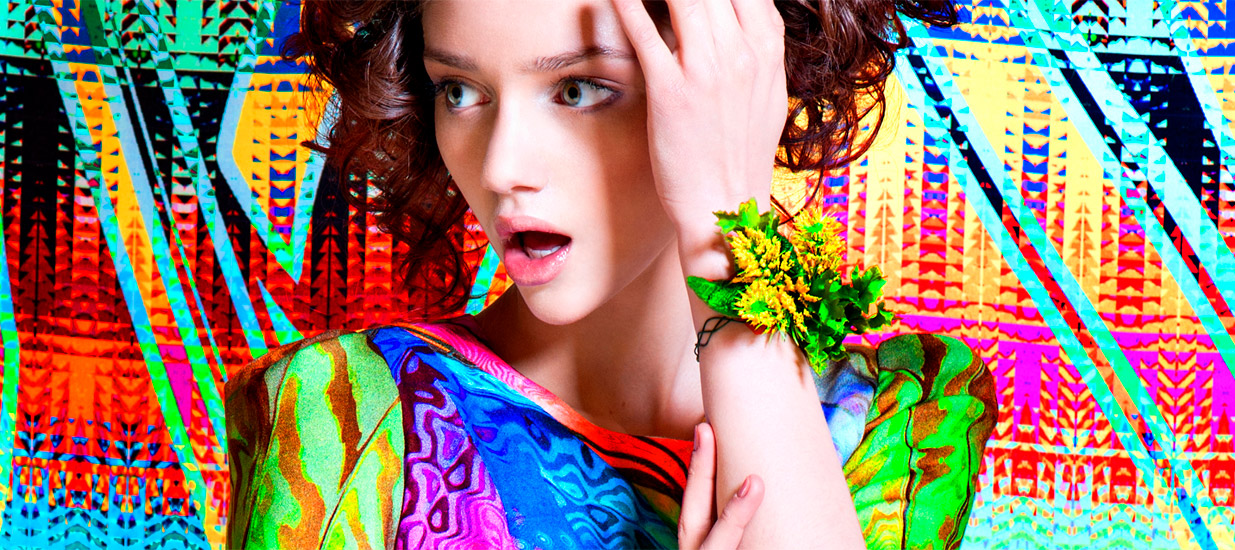 Papijet Yellow
LTI 103/203/403
LTIK
Papijet Magenta
LTI 103/203/403
LTIK
Papijet Cyan
LTI 103/203/403
LTIK
Papijet Black
LTI 103/203/403
LTIK
Papijet Black
LTI 413
LTIK
Applications: Polyester and its blends for sportswear, swimwear, flags and banners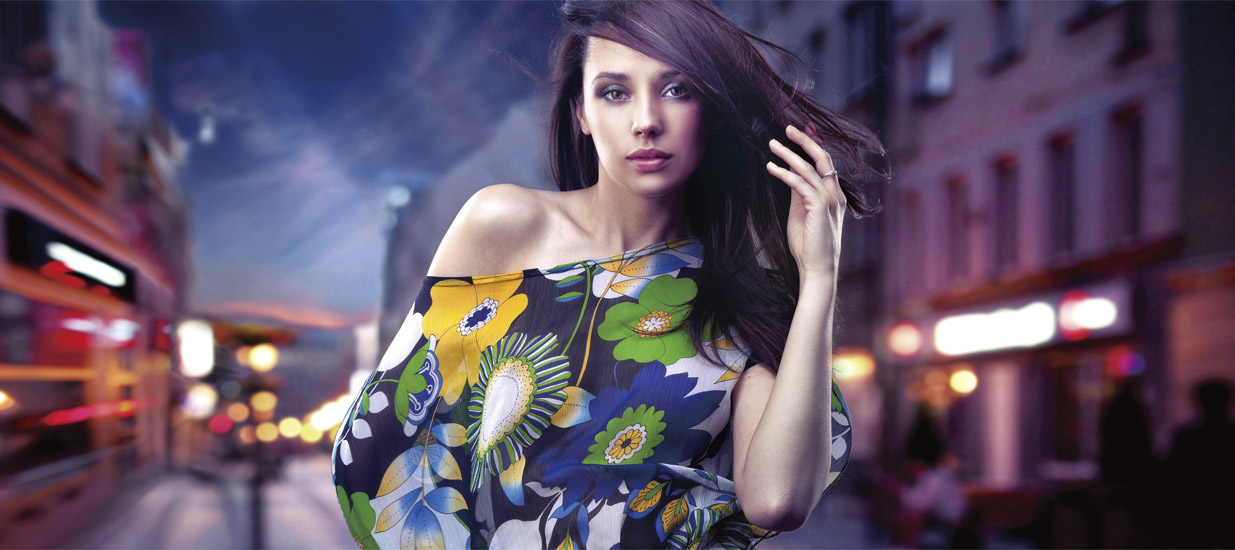 Reactive Inks
INKS FOR DIGITAL TEXTILE PRINTING
PAPIJET – TxR/ TxRKseries
TxR203 for Epson print heads
TxRK, TxRK401 for Kyocera print heads
Based on our extensive experience with reactive dyes these inks deliver good fastness and reproducibility.
Papijet Yellow
TxR
TxRK
Papijet Orange
TxR
TxRK
Papijet Magenta
TxR
TxRK
Papijet Red
TxR
TxRK
Papijet Cyan
TxR
TxRK
Papijet Blue
TxR
TxRK
Papijet Light Black
TxR
TxRK
Papijet Black
TxR
TxRK
Application: Celluslose and its blends for apparel, home furnishings and silk.
LED UV Inks
UV-CURABLE INKS FOR DIGITAL PRINTING
PAPIJET – UVRT
Papijet UVRT inks have been formulated with a high pigment load to provide vivid colors that exceed user expectations.
The inks are also designed to guarantee the same, outstanding results and high stability from every batch.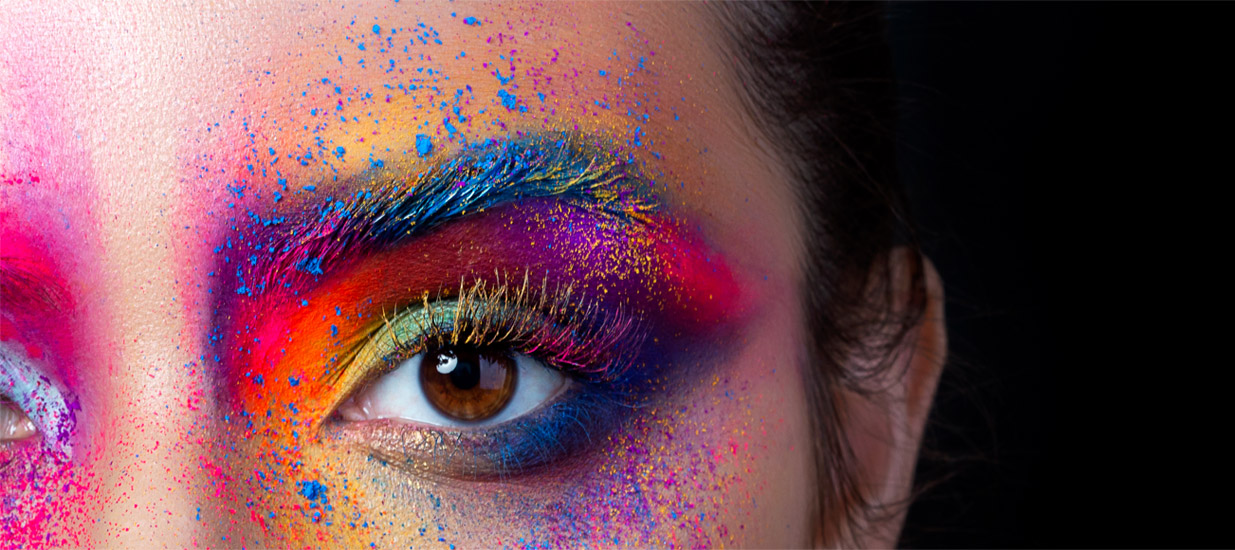 | Papijet LED Yellow | Papijet LED Magenta | Papijet LED Cyan | Papijet LED Black | Papijet LED White |
| --- | --- | --- | --- | --- |
| | | | | |
Application: printed signs.
Discover The Future Of Inks
Papijet Inks for Digital Textile Printing